my fiberglass box
---
ok here it is for all that want to see my skills. sorry about the crappy pictures i had no batterys for the camera and refused to buy them until i need them for a trip. it is right around .7 to .8 cubic feet hold 2 elemental designs 9kv.3's. all the seams are kitty haired and fiberglassed with 17oz clothe. i hade my 300lb dad stand on this and it did not move. on with the pics. the spot i removed the drivers side jump seat.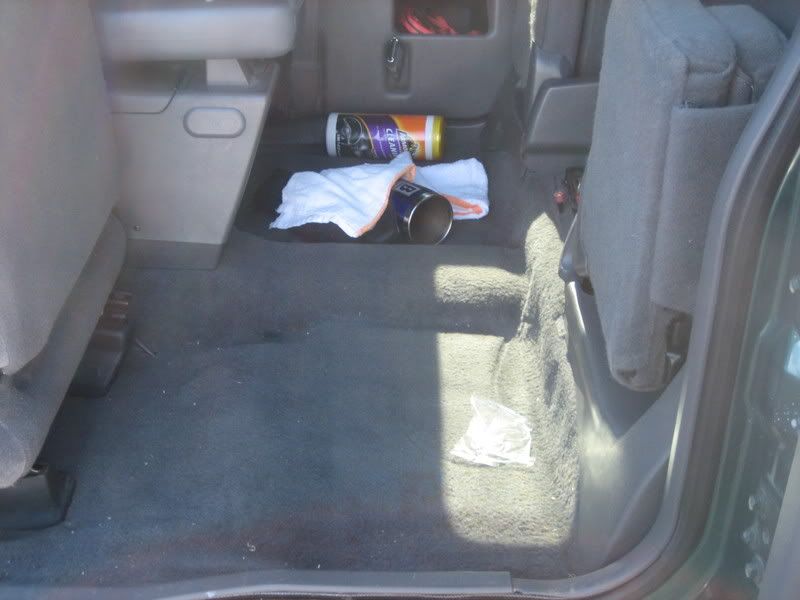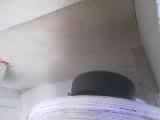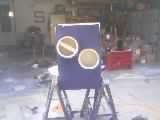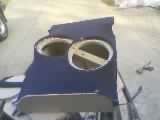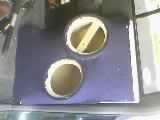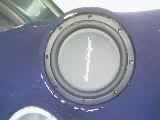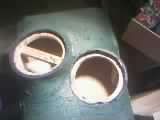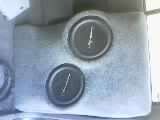 ---

2000 forest green xlt supercab 3.0 4x4
265/75/r16's
herculiner
light tabs with 6" 100 watters
15% tint on the fronts
2 Elemental designs 9kv.3's
alpine mrp-m350
clifford matrix 50.5x
pioneer avh4000dvd.
soon to come pioneer comps and exhaust
my baby 94 thunderbird 4.6
k&n and custom true dual with dynomax mufflers.
viper 791xv
I DO CUSTOM FIBERGLASSING.