| | |
| --- | --- |
| For Sale: Ranger Parts + Misc - Minnesota | |
Interior, Exterior, Electrical, & Misc.
Ford Ranger interior, exterior, and electrical parts, i.e. overhead consoles, speakers, lights, bumpers, doors, wiring. This sub-forum is also for ads which list multiple Ford Ranger items per thread.
04-13-2011



Member

I am: Andrew Hanson

Join Date: Sep 2009

Location: Glencoe, Minnesota

Vehicle: 1999 Ford Ranger XLT

Posts: 1,609

Total Props: 6
Ranger Parts + Misc - Minnesota
---
Lots of stuff gotta clear out my bed of the truck and stuff collecting in my room and the garage.

first up is a cargo hitch carrier. built by me in highschool, i put it on the scale today, weighs in at 76.8 pounds!

weight is the only downside to it though. you can easily put as much weight as you want on it, its extremely strong as you can tell by the weight.

the middle tube is 2 different sizes welded together, that way you can put this into your trucks receiver, then put a hitch to pull a boat, camper, trailer etc. does have some rust starting from sitting in the garage for a while.

as you could of guessed, i won't be shipping this item, so local only. if it doesn't sell, i'm just going to cut it up a bit and weld it onto my trailer for more storage since i haven't really used it in a few years. $150 OBO.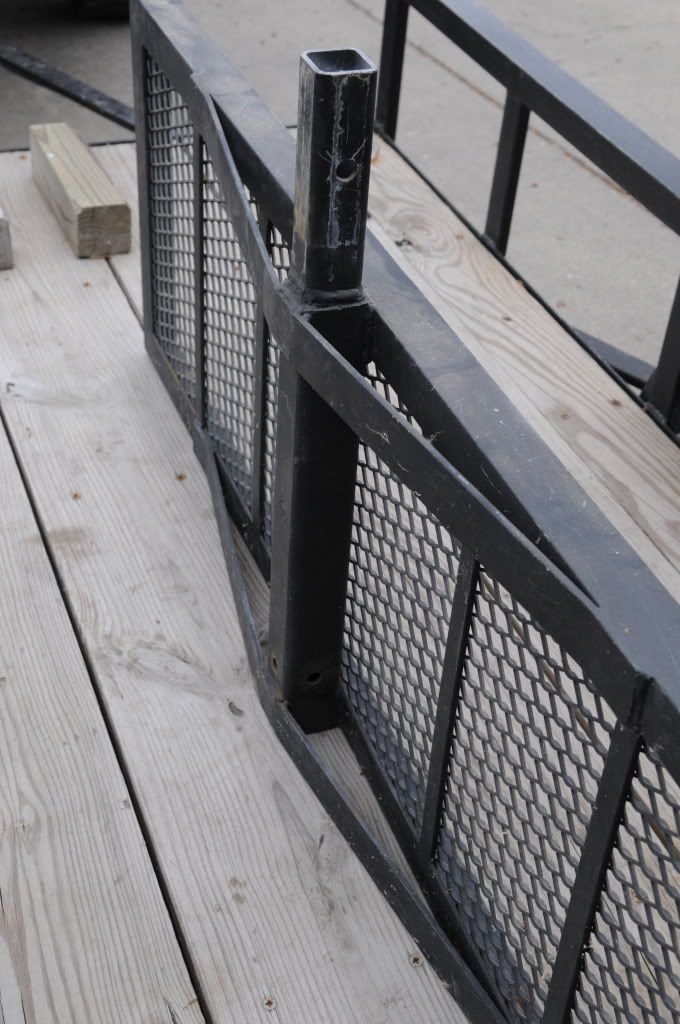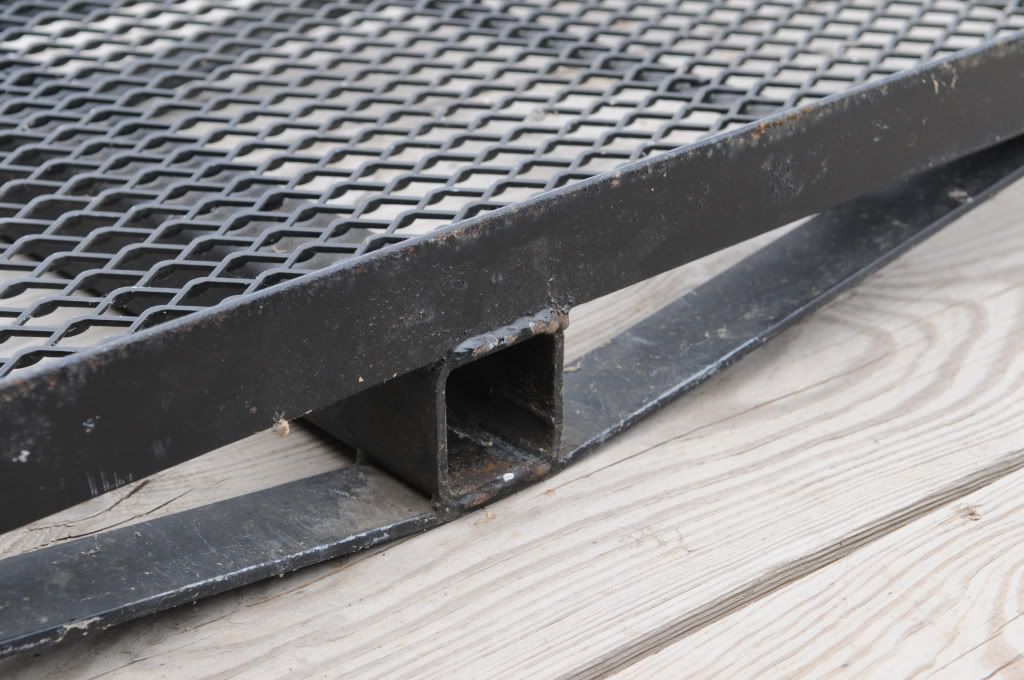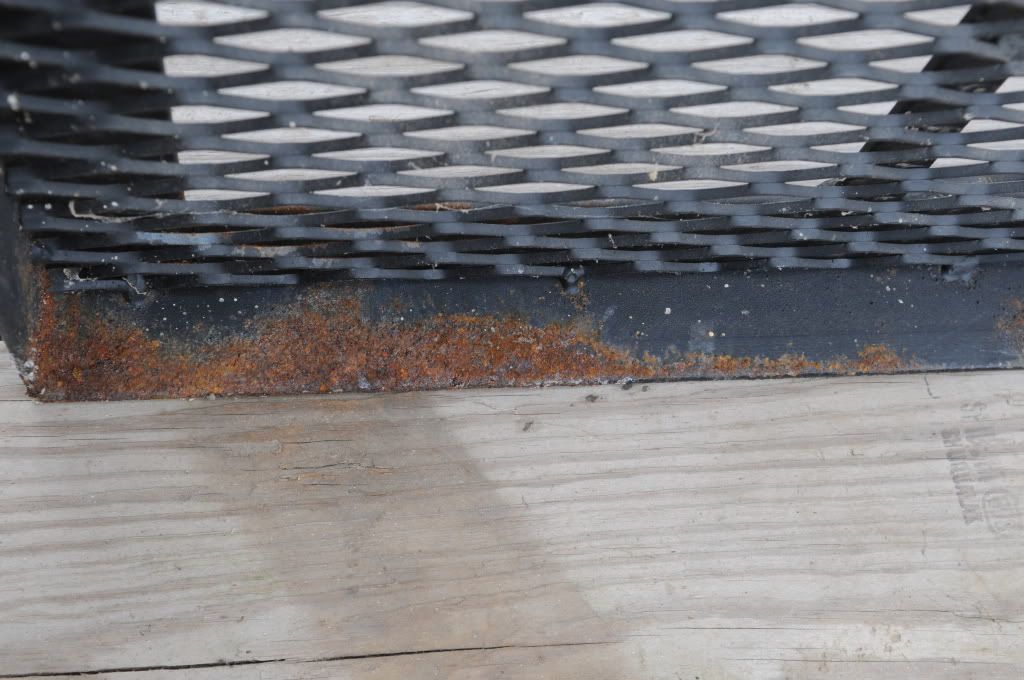 Next is an 02 sensor from a 1999 Ranger 3.0 Flex fuel, had about 90k miles on it, should be fine. $15 shipped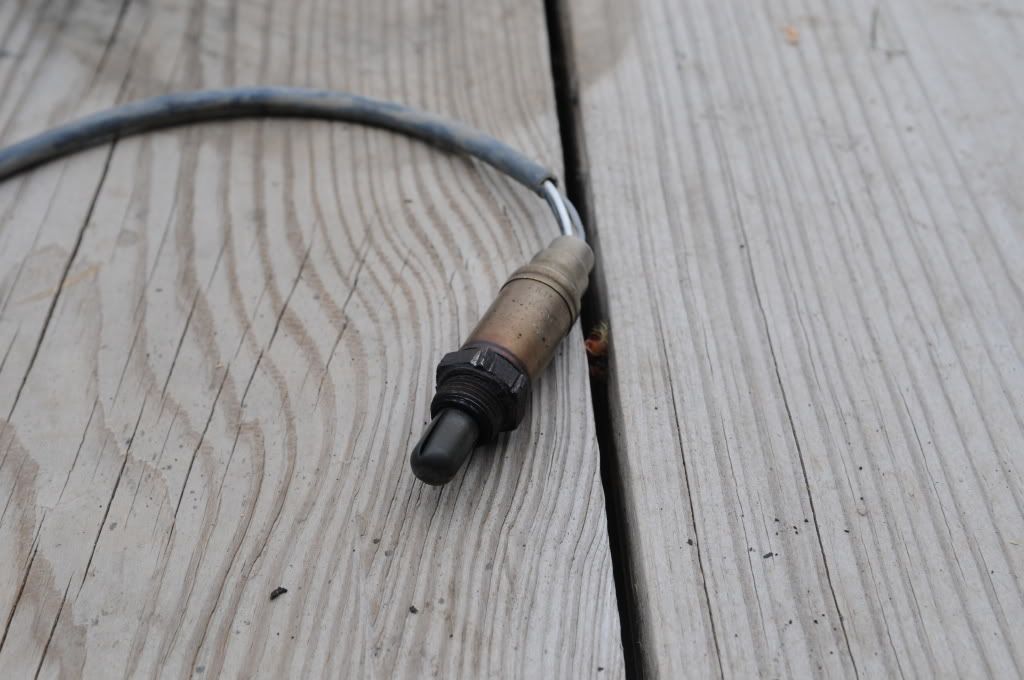 Also have intake tube, cover and maf from the same truck, 90k miles on it. just needs a cleaning. shipping might be a little awkward on it because of size, so offer. will seperate the cover/maf/tube as well.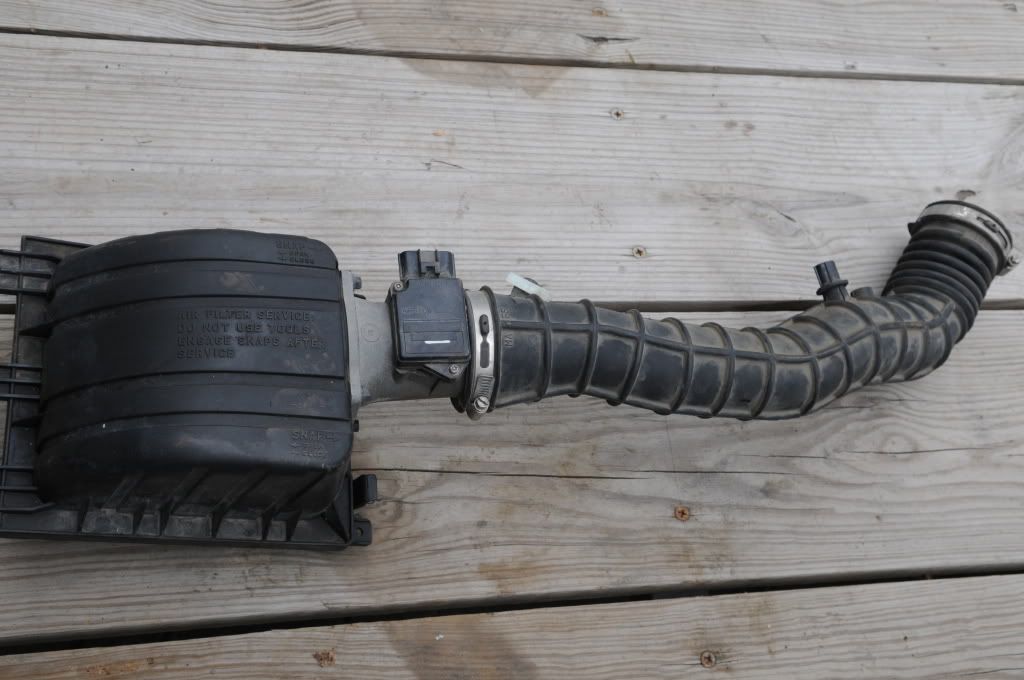 Bug Guard from My 1999 Ranger, doesn't come with screws but quite easy to install. no shipping on this. $15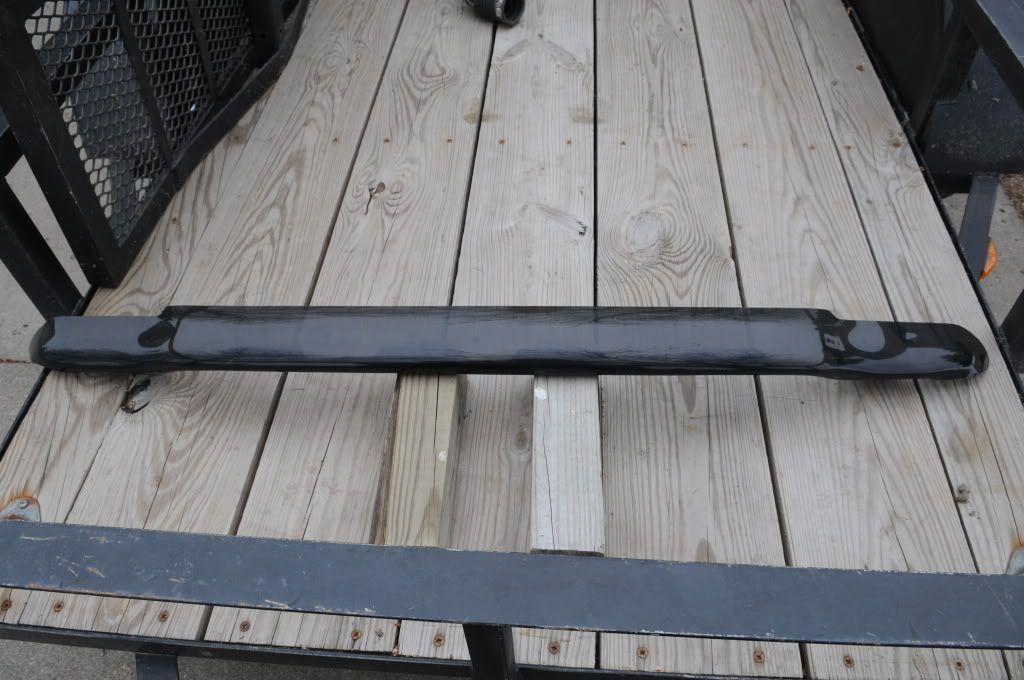 Grill from 1999 Mercury Mountaineer, pretty good condition, yet again no shipping $25







Cup holder floor console, i just sprayed it with water and wiped it off, could use better cleaning, Comes with the floor mount. $25 shipped.







Radio Bezel, no 4x4 switch, 1 12v slot, 2 buttons and rear wiper, came from 1999 Mountaineer. in good condition. $ 20 shipped.







Starter from 1999 Ranger 3.0 Auto tranny, never had a problem with it, 90k miles, just dirty. $25 Shipped.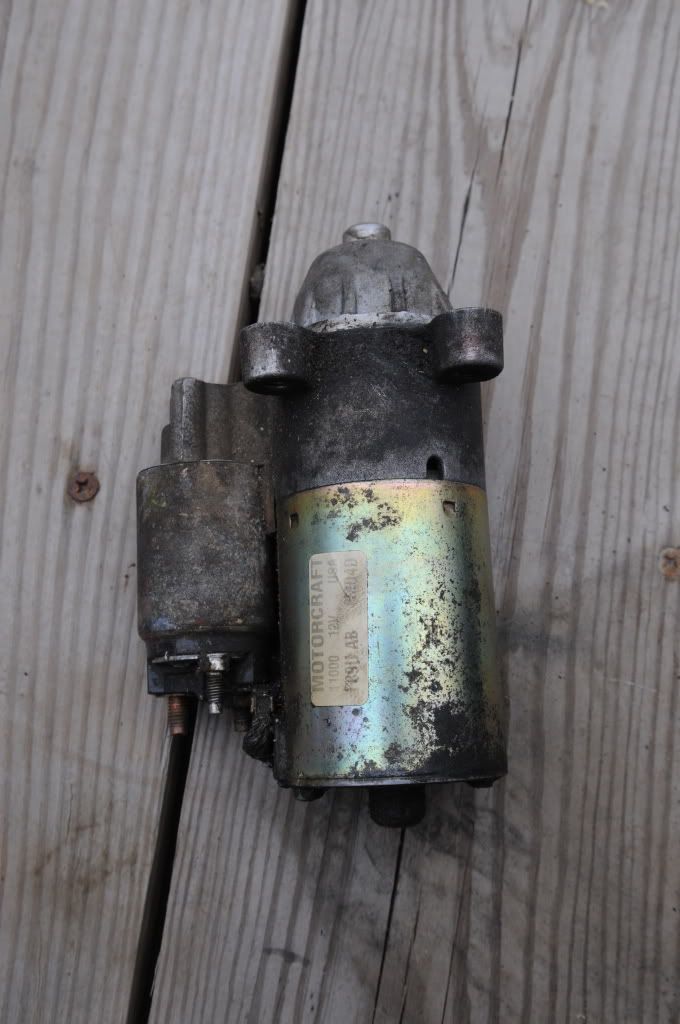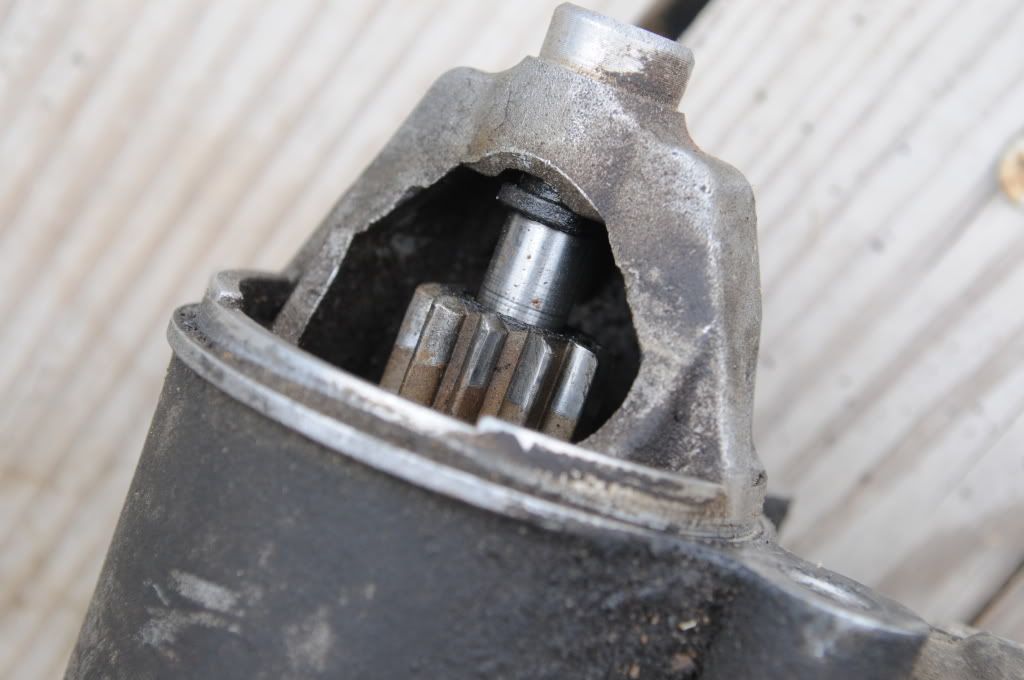 Thats all for right now, i have 2 totes up in the garage with misc parts as well that i will post once some of this sells.

heres my ranger garage sale picture, as i was taking pictures of everything ha. also, my trailer i built in my hs class as well.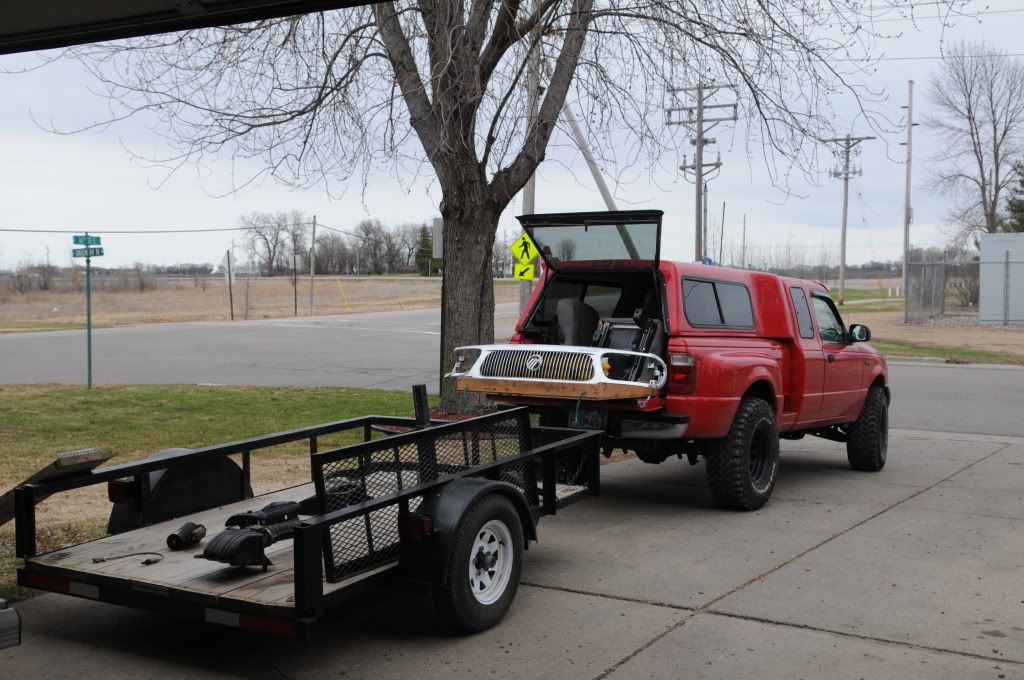 ---
- Honda Civic CX -
- Explorer :) -
Similar Threads
Thread
Thread Starter
Forum
Replies
Last Post
For Sale: Lots of interior and misc parts 98+ Parts - WA

mikerider

Interior, Exterior, Electrical, & Misc.

10

12-10-2011

01:50 PM

Want to Buy: Misc Parts. Minnesota.

Vonhanson

Interior, Exterior, Electrical, & Misc.

1

11-22-2009

11:27 PM

For Sale: Misc. Ranger Parts 4 Sale in Southern IN - Door parts, A.R.E Lid, 16x7 Rims, & more..

Hillyard

Suspension, Tires, & Wheels

22

10-05-2009

10:02 PM

3.0L & 4.0L Engine Parts and other Misc. Ranger Parts Forsale (GA)

USMCWHITENER

Engine & Drivetrain

4

05-02-2009

12:25 PM

FS. Misc parts for a ranger South Florida

fordlife

Interior, Exterior, Electrical, & Misc.

13

03-14-2009

12:25 AM
| | |
| --- | --- |
| Thread Tools | Search this Thread |
| | |
Posting Rules

You may not post new threads

You may not post replies

You may not post attachments

You may not edit your posts

---

HTML code is Off

---
All times are GMT -6. The time now is
11:26 PM
.