Couple new additions to the ranger....
---
Well thanks to Mark (muscam1) for the mustang dome light, atvkid4eva for the explorer OHC, and mossyoak03 for the great write-up I have finally been able to cross two more things off the never ending list of mods I have been wanting to get done on the truck. 2 done, 1,999,998 more to go! Lol. What do you guys think?
This part SUCKED!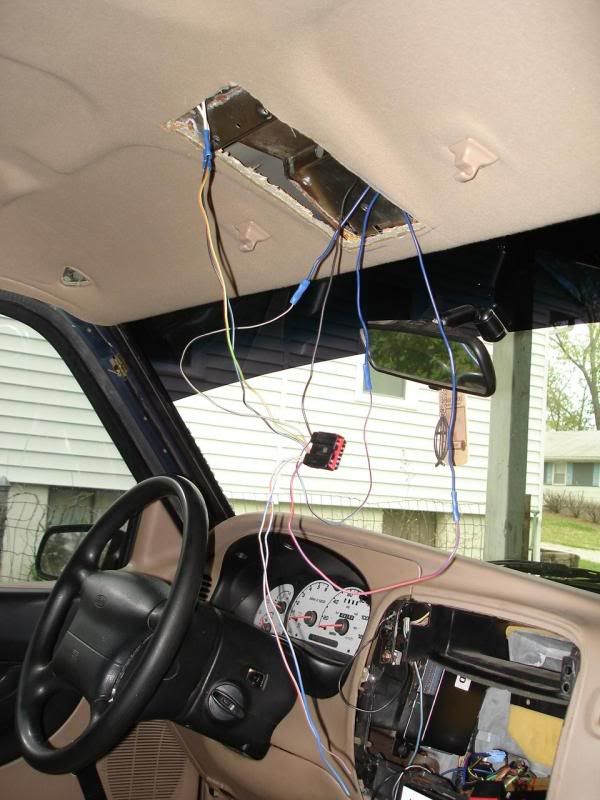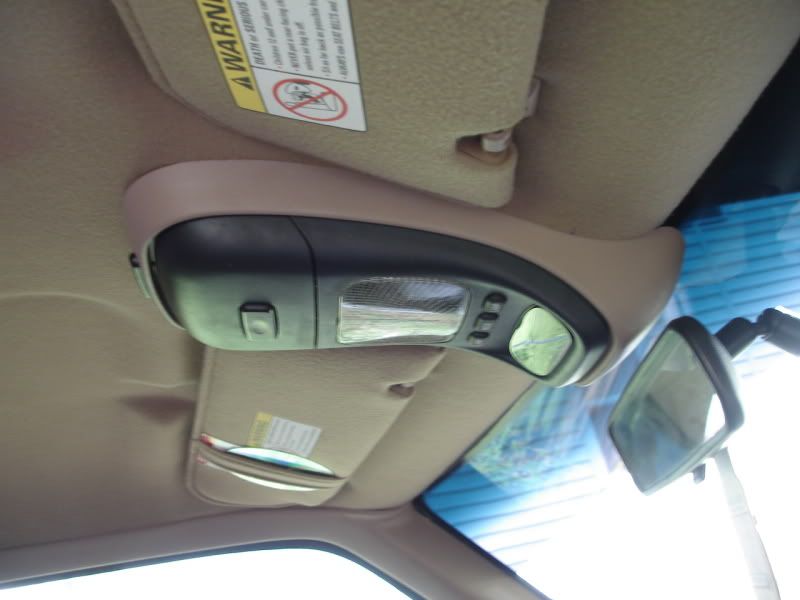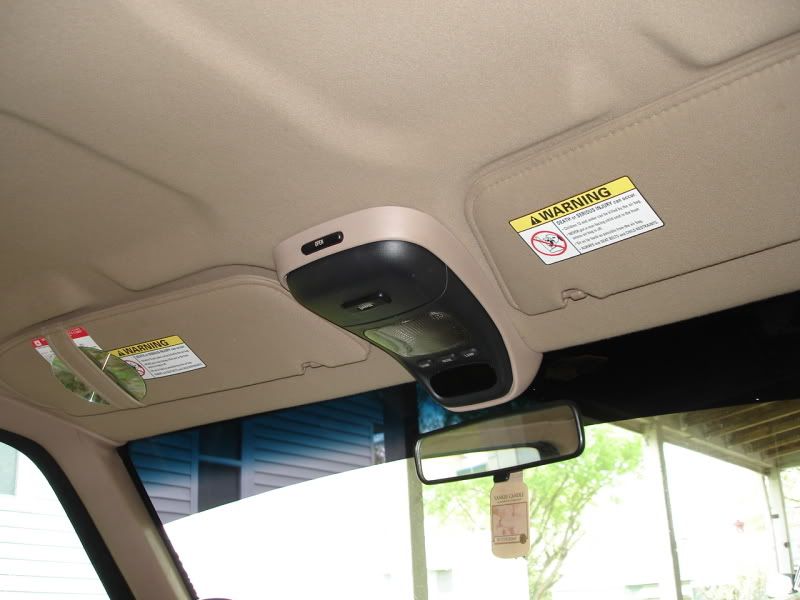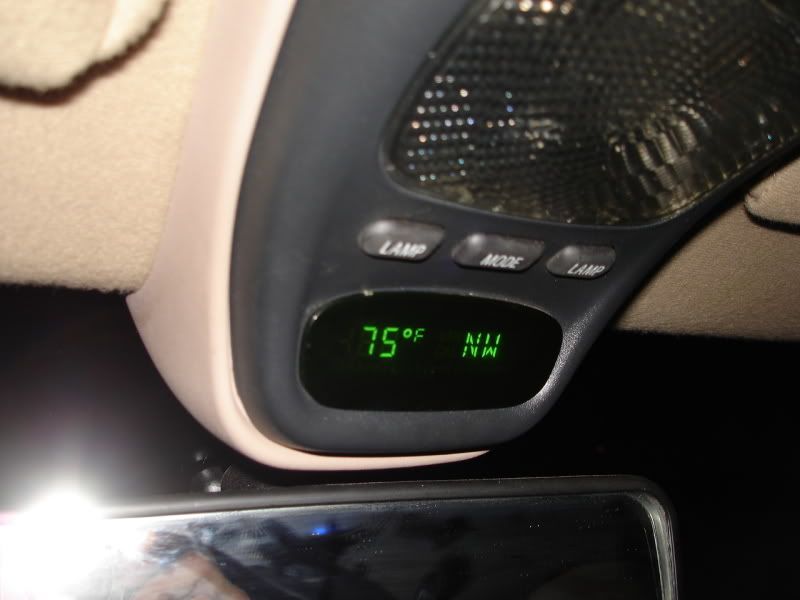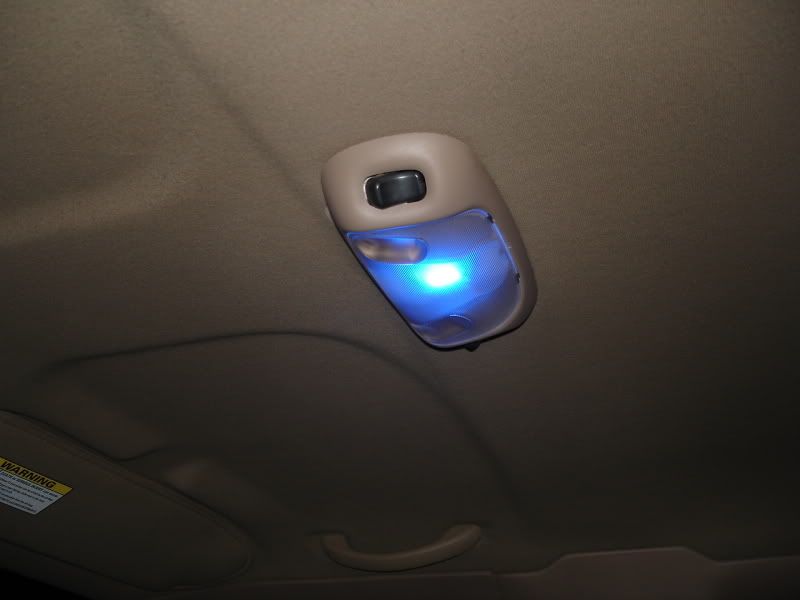 ---
1999 Ford Ranger 4wd 3.0L 5 speed 31" BFG A/T's on 15x8 058's, Explorer OHC, misc interior upgrades etc (267K miles and still going strong!)
---
Last edited by Jwad00; 04-26-2009 at

09:14 PM

.