98 xlt.
I need new mirrors, since my cheap stock ones (picture #1 below) rattle like crazy with my subs.. anyways, I was looking at different mirrors.. what all will fit? I mean, I don't see why anything newer wouldnt fit, so if anyone knows the years, please inform me.. also, I was looking at some ones that say their unpainted. in other words, their just regular black mirrors? because I really don't feel like painting mirrors lol.
what I have:
what I want (but the non powered ones):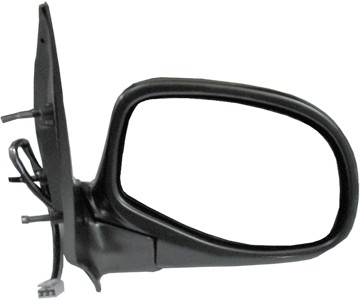 I really wouldn't mind newer ones like these:
the first one I said I wanted is cheap and looks nicer than what I have, plus like 30$ for set shipped to my door if I'm correct..
any input is appreciated.