For Sale: Drivers side A-pillars (for custom gauge pods)
11-19-2018
Join Date: Sep 2007
Location: My LED lab or on the dyno
Posts: 2,997
Drivers side A-pillars (for custom gauge pods)
---
I have 3 late-90's ranger A-pillars. I originally bought these from a salvage yard to use on my custom a-pillar gauge pod project, but they changed the design in 2004, so I needed to get the new style. These should fit years from 95-2003. Asking 15$ (you get all 3), plus whatever shipping is.
These are perfect if you are looking to learn how to fiberglass, without spending a lot of money.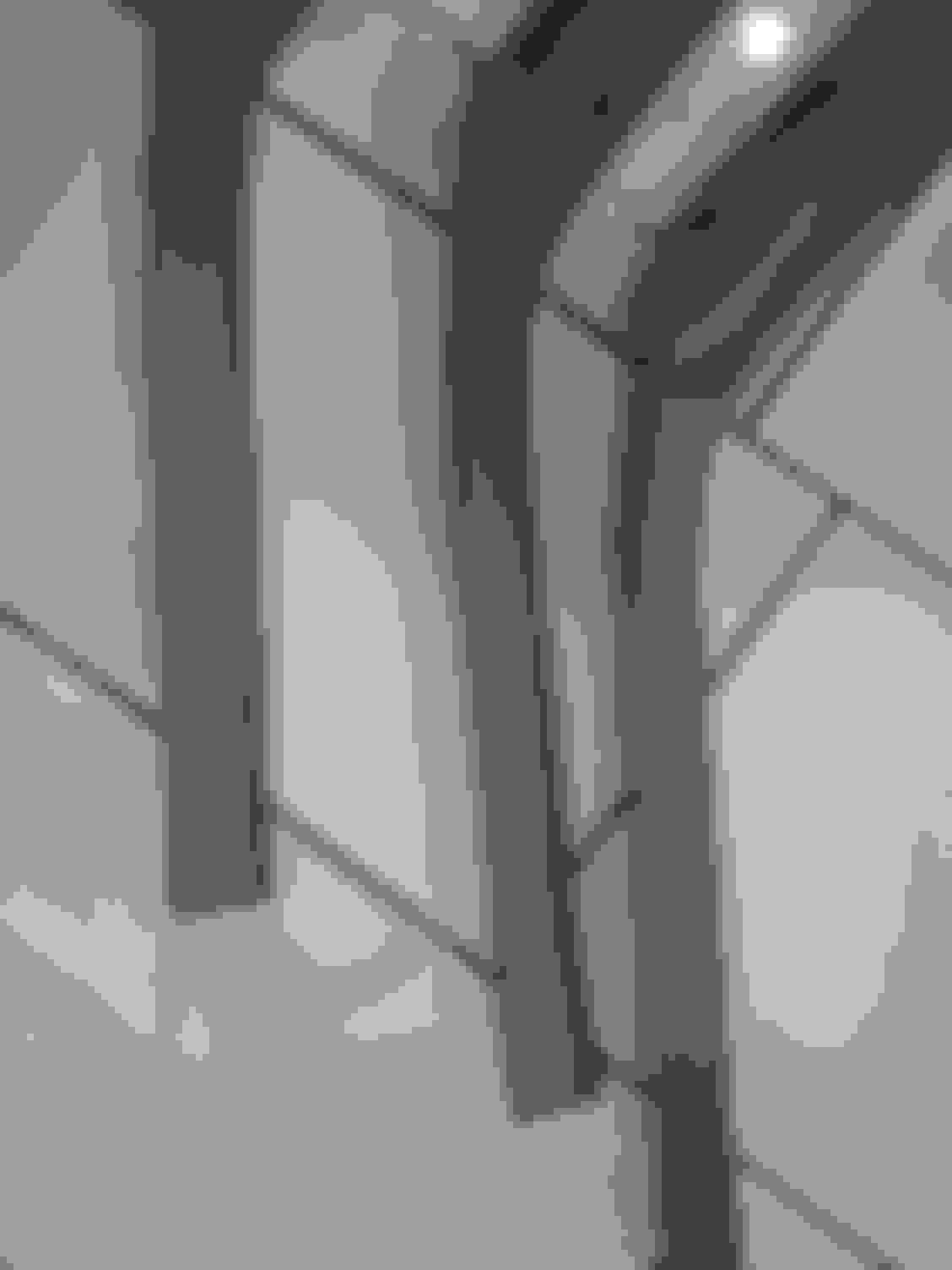 03-10-2019
How much shipped to 92592 ?

Since they have been posted since Nov last year, I not think there have been any bids pn your parts so, "How much, with a discounted price, for the parts shipped to 92592" ?

You can message me if you want !

Thanks / Ltr
03-18-2019
Join Date: Sep 2007
Location: My LED lab or on the dyno
Posts: 2,997
03-19-2019
Originally Posted by
Jp7
I have to get a box that fits these. The only box I have is the one that came with my pillar for the 04+ trucks. I have 2 spare pillars that I'm holding on to- that will actually fit my truck (so I don't want to use this box). I can get a spare box from work, but it will be a few weeks. I will get back to you.
Don't go to a lot of trouble, I need to verify if these will fit my truck.
Thx/Ltr
03-19-2019
Join Date: Sep 2007
Location: My LED lab or on the dyno
Posts: 2,997
If you have a 2003 it should be fine. I have a 2006. The dividing point was when they launched the 2004s.
03-19-2019
OK, I was wondering for sure, I just want to know they fit for sure, I don't need more Ranger Parts laying around... wife this there is way too many now !

Let me know the final pricing/shipping numbers ?

Thx / Ltr
Thread
Thread Starter
Forum
Replies
Last Post
Interior, Exterior, Electrical, & Misc.
General Ford Ranger Discussion