I've had Virgin Mobile for just over a year now, and I don't have a single complaint about them. Customer service is awesome, signal strength is great, rates are cheapest of all the Pre-paid cell's (That I know of). For those of you that won't use a cell phone a lot, except for emergencies and short calls, Virgin Mobile is for you.
Now, onto the phone. For the past year, I've had the Audiovox 8610...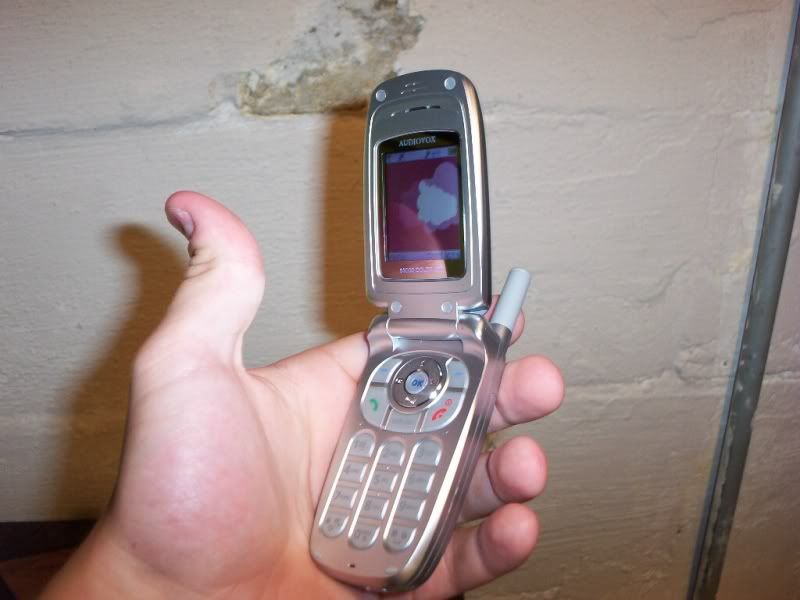 Not very many features, just your basic flip phone. You could download ringtones. The ringtones you could download were real songs too since Virgin is in tight with MTV I guess.
Just a couple days ago I sprung for Virgin's second, to the top of the line phone. Their "Snapper" camera phone. This phone is awesome. Has a digital camera with flash, real song ringtones, downloadable wallpapers, can surf the web, check email, and also sign onto AOL IM. For only $100, I think its a pretty good deal.
All in all, Virgin Mobile gets a 9/10 and the "Snapper" camera phone gets a 10/10.