Quote:
Originally Posted by
Blackonblackfx4
What do you mean projectors are awesome. Your saying all the people that drive BMW's, Mercedies, and those brands are high school kids and mexicans.
haha wish i could aford a benz
Really?
Can you not read?
I never said projectors. I am talking about all that halo and LED aftermarket crap they like to cram into a headlight. Then to top it off they shove some generic round reflectors in the light that stick out.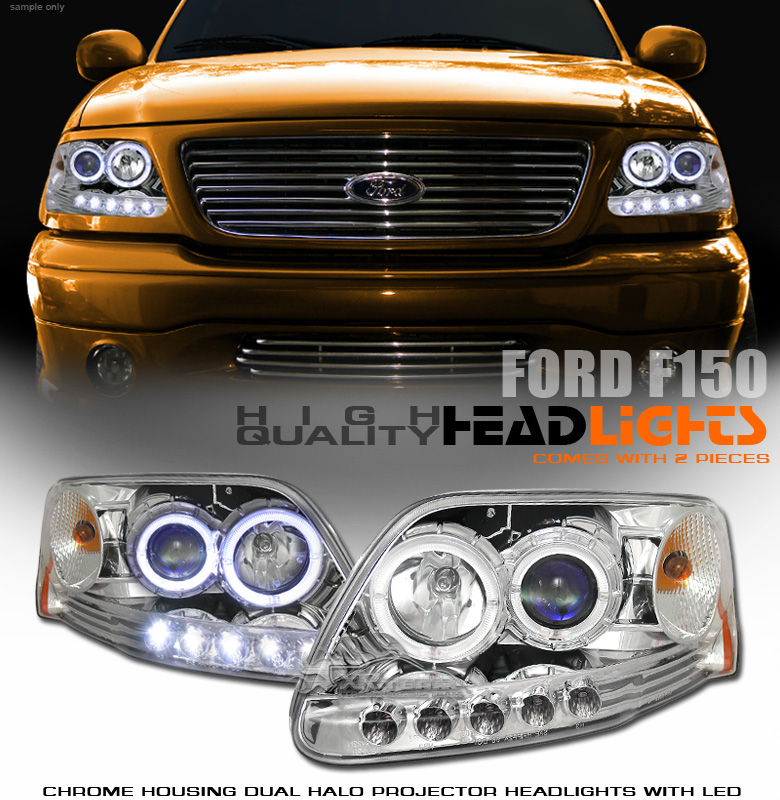 OEM style or GTFO.