Quote:
Originally Posted by
strakill
33x10.5x15 bfg a/t will do great on the road and off if you want moree aggresive the do the same with the m/t. That size will fit just fine. Here are a few pics of my 02 with the a/t. The pic's arent the best but itll give you an idea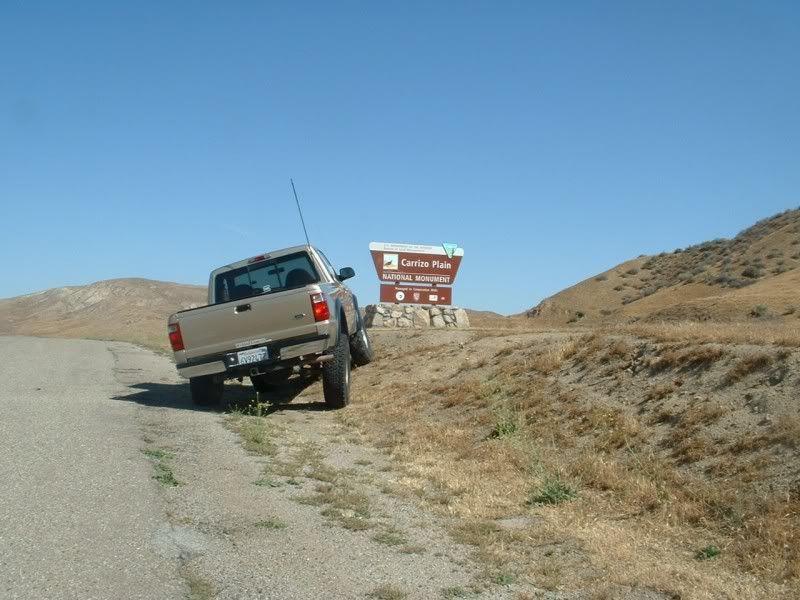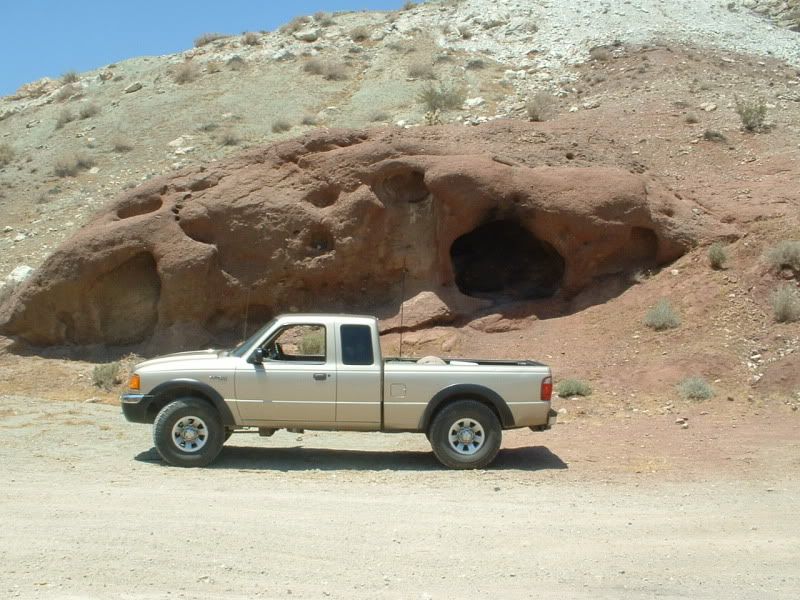 Not bad!
I appreciate all the advice boys. Gives me alot to look into. Wish me luck!