Not on the ranger. I wish. Too much stuff going on for other people right now.
First up is some stuff done at the shop.
Did the seats, padded rail, and engine cover in a 50-60s ChrisCraft boat. very similar to this one. I thought I had pics of the seats, but can't find them. but here is the engine cover. Tuck and roll, gold tinsel welt.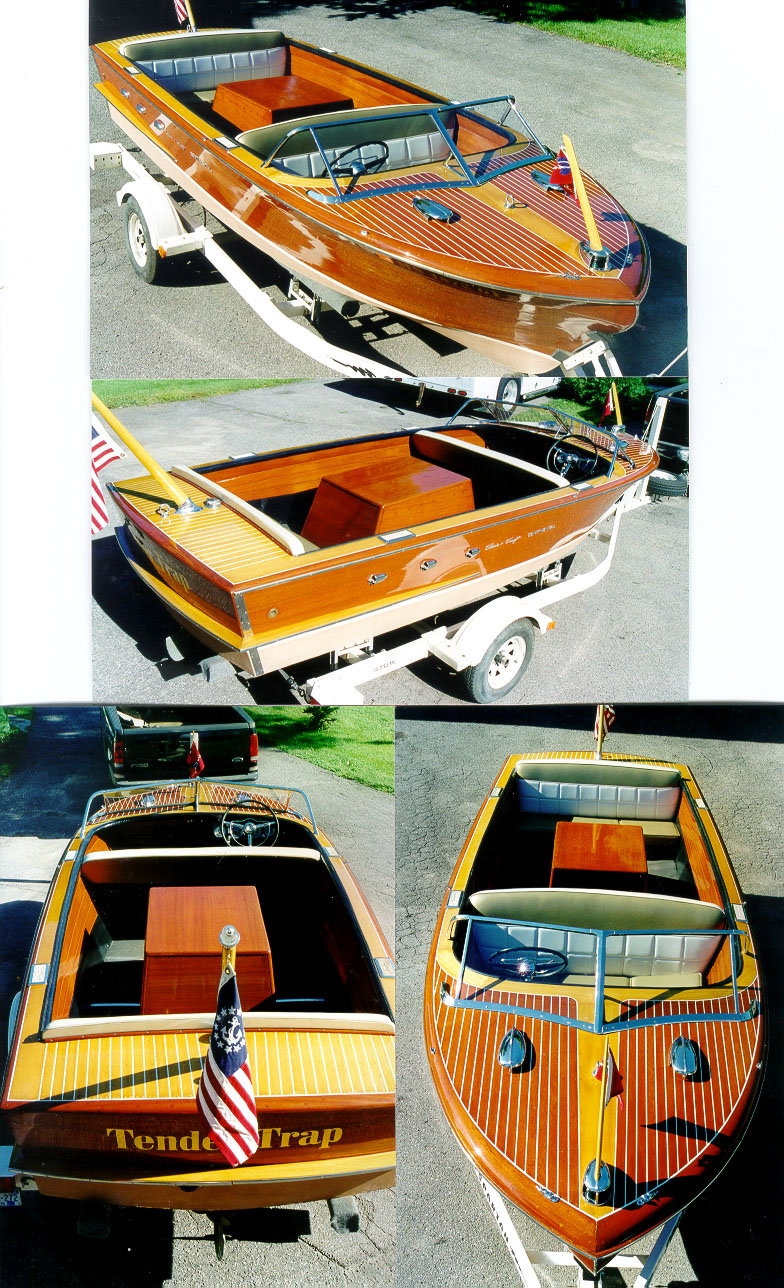 next up is the back seat for a ford falcon. customer had already installed 90s probe seats and wanted the rear to match.
Foam all laid out, shaped and last check before cover:
finished shot of the back. materials are oem cloths
also worked on a 1959 rolls royce silver cloud. redid both the front seat and the back seat. 100% leather. tuck and roll. really cool seats. never got a pic before it left. maybe i will see the car sometime at a show and get some.
And these next ones are stuff i have done at my house.
some boat seats before:
After:
next up is a set of golf car seats. The green matches his race car. have another set coming on monday for a friend of his. those are going to be all black.
before:
After: