I got some stuff i pulled off the truck that i though some others might want....
AVS taillight covers off a 98 $10+shipping (needs some double sided tape)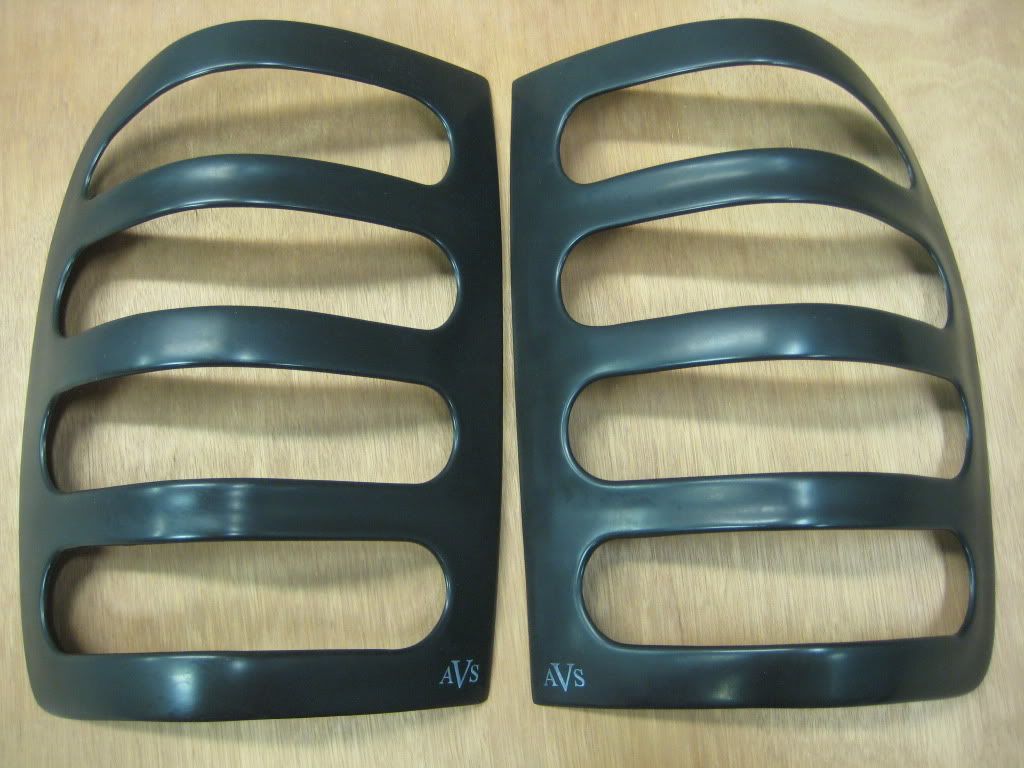 Headlight switch $3+shipping
OEM Gas cap $7+shipping
98 third brake light $15+shipping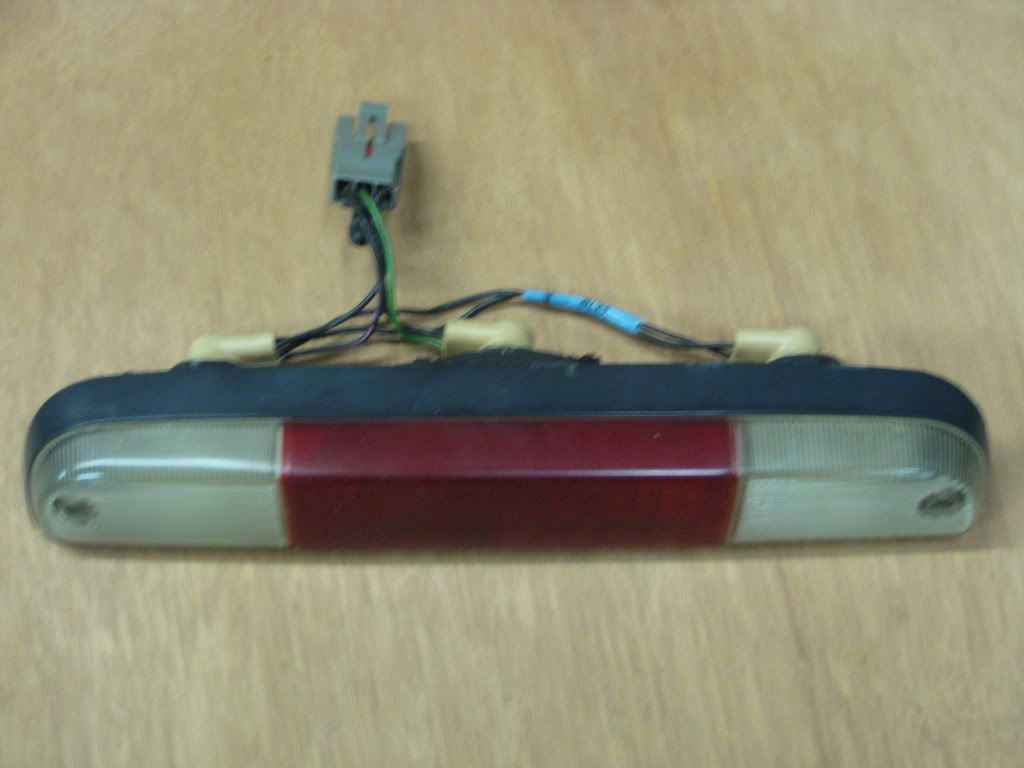 Set of Flag style side mirrors in great shape no scratches on glass (comes with all hardware) $35+shipping
Drivers side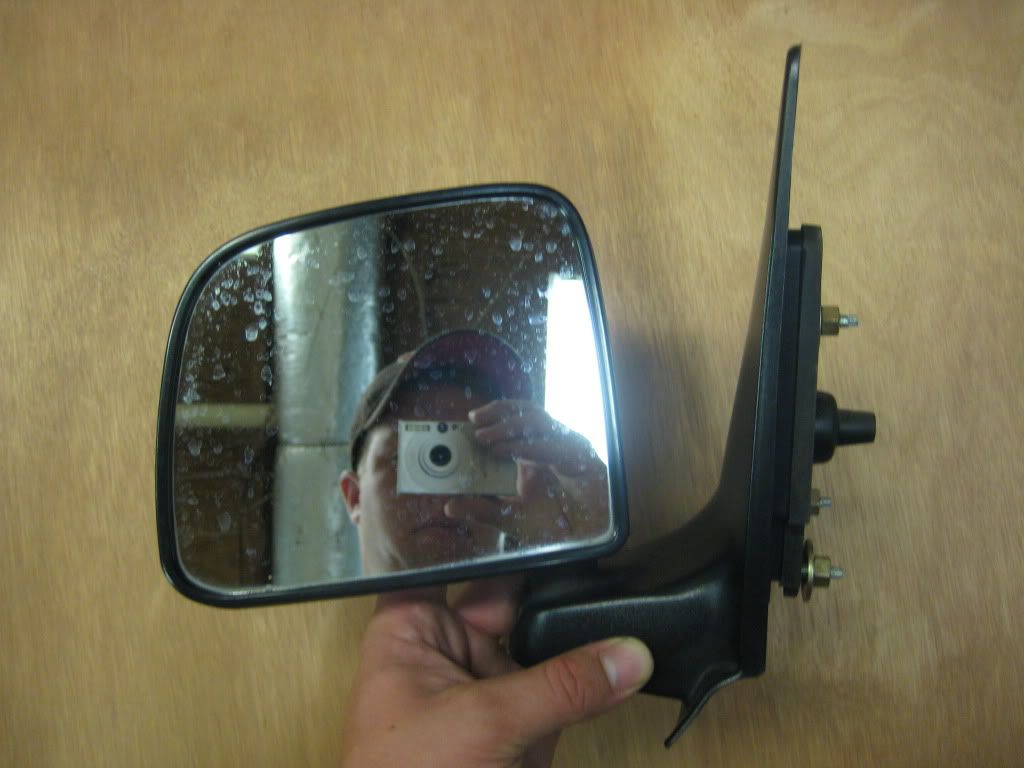 Passengers side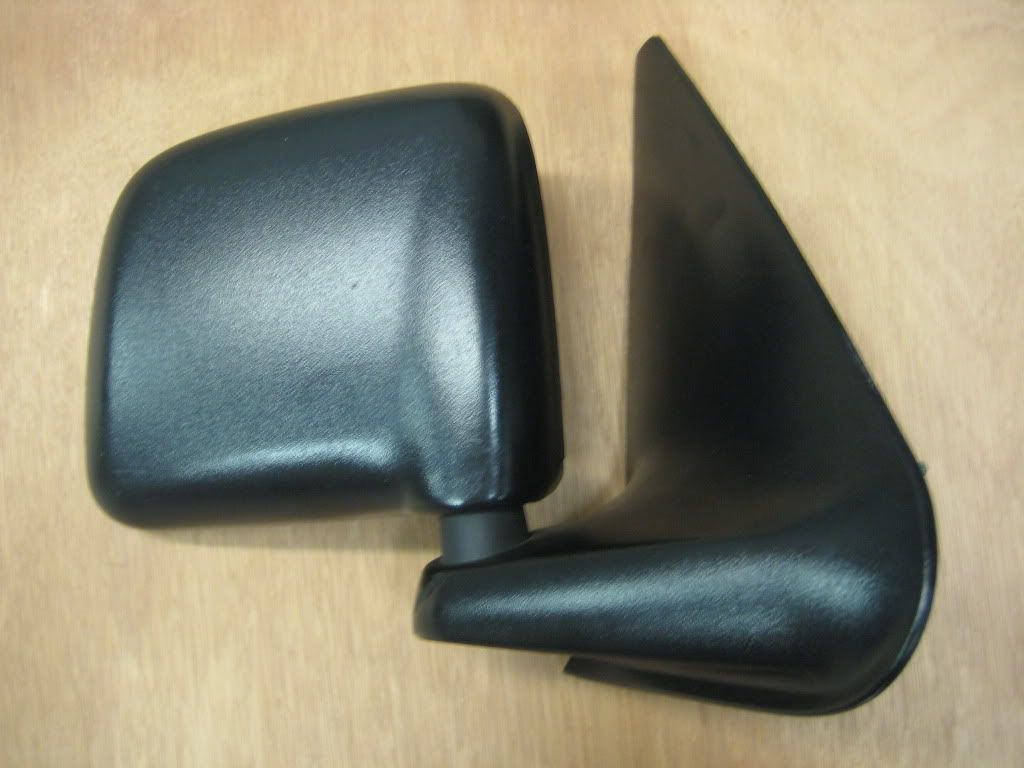 The only thing wrong with them not even noticeable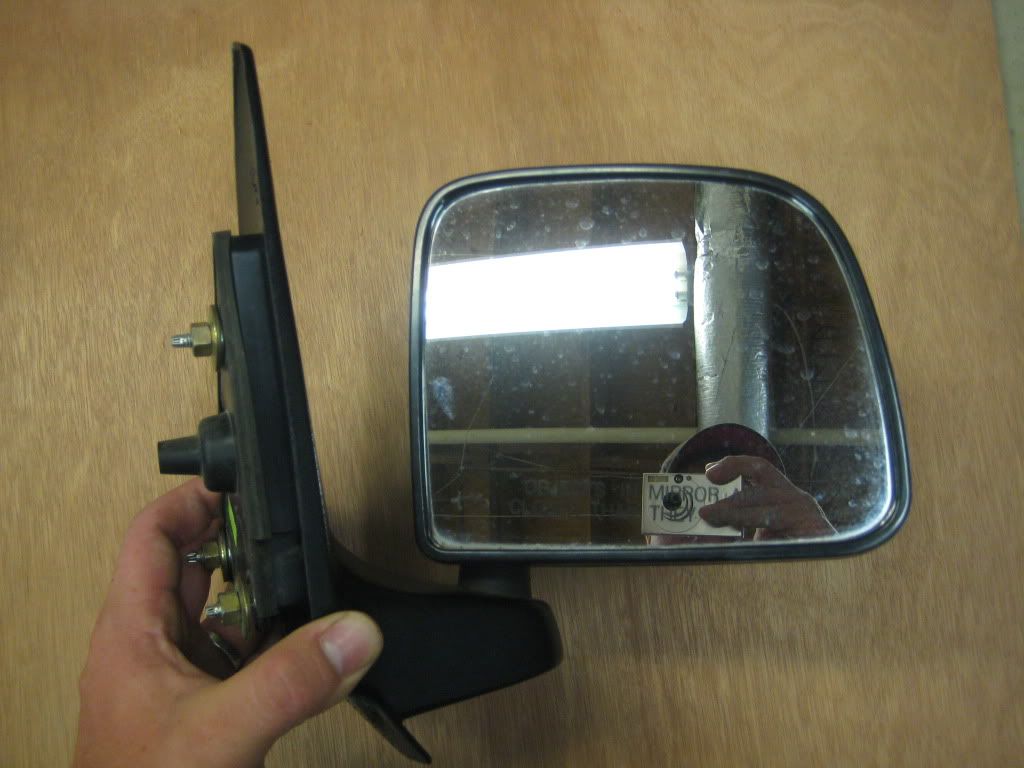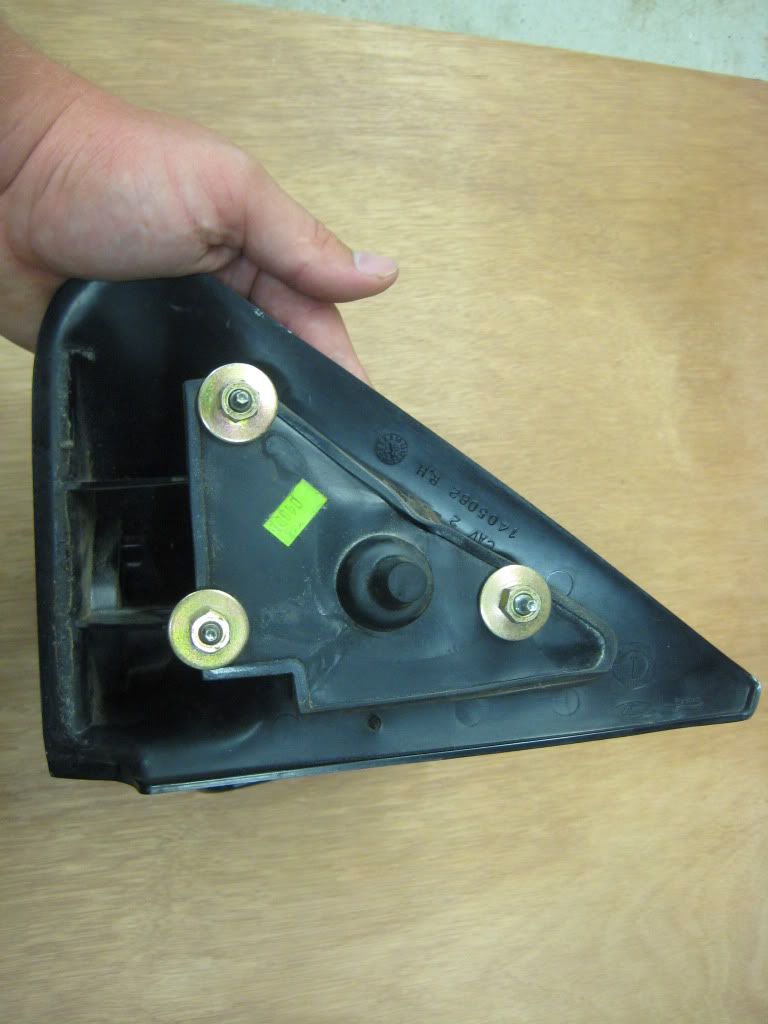 98 jack cover $15+shipping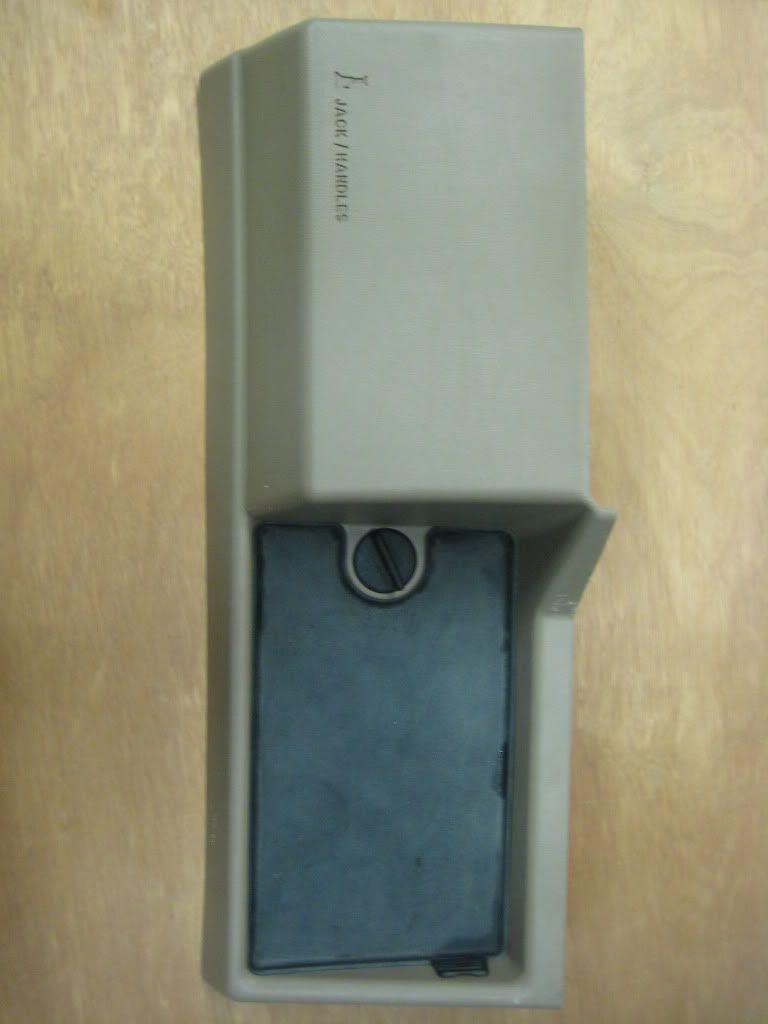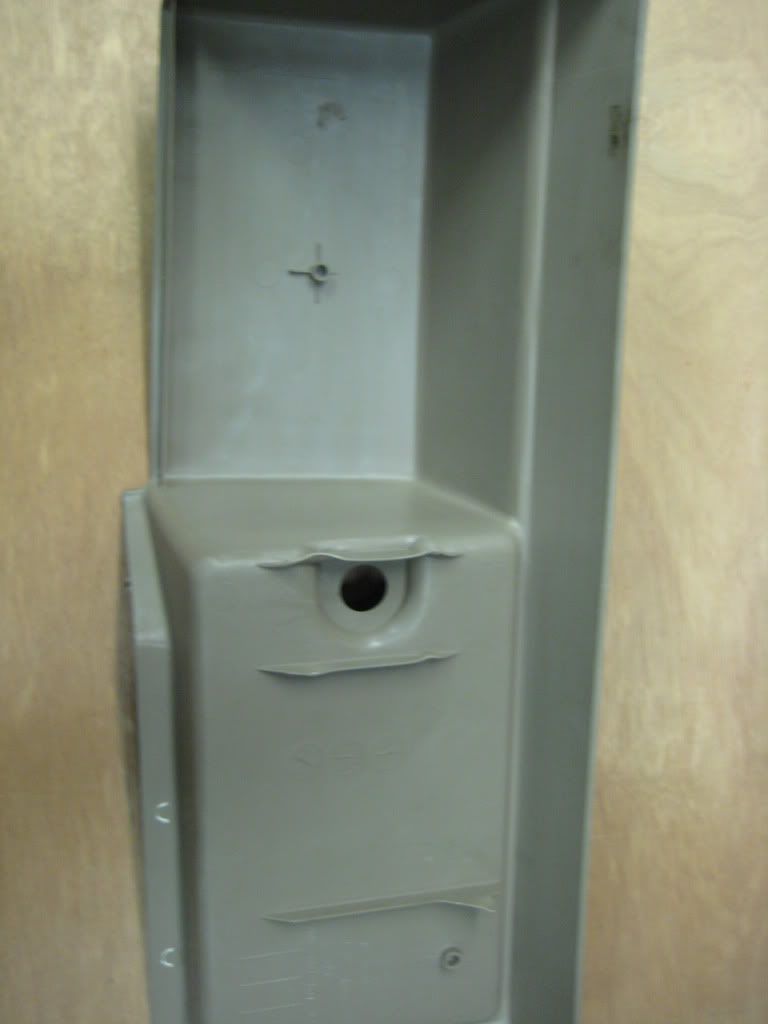 PM for moar! haha
I'm reasonable on prices i think, lemme know if you think different.
---
1998 Ford Ranger 2x4 XLT Forest Green
7.5 rear with 4.10's
3" Doestch Spindles
265/75/16 Pathfinder Mall Terrains
2-6" Hella's behind grille
Quote:
Originally Posted by
Fx4wannabe01
My trucks a fuking fine *** female who likes to put on a strap-on and mount other female Ranger beds. Or just scissor other tailgates. But she's looking for a new bed to mount....the old one turned sour. Possibly looking to mount a Jeep or Tacoma....Much like Megan Fox in real life...