m90 supercharger on the 4.0 ohv
12-12-2009
m90 supercharger on the 4.0 ohv
---
my friend has a eaton m90 off his 3.8 cougar i can get for almost nothing. ive seen other posts about an adapter plate for the m90 but i cant find many links on where to buy a kit of some sort.
im not looking for a huge fab project so i was wondering if it would be easier to get a m62 because ive seen more for that model or if there was something i could do to get the m90 mounted

i have a 94 4.0 auto if that helps
havnt got to check out the m90 fully because its cold and me and my friend would rather not spend time taking it off in the cold to put it back on.

-thanks
12-12-2009
I have an m90 for sale that i was gonna use for my 3.0 but i dont have the motor any more and now this supercharger is just collecting dust :( I have the top peice where it has the "3.8" on it and the back peice where all the vaccuum lines go and where the throttle body mounts. Let me know if anyone wants it.
03-01-2010
Member

Join Date: Apr 2007
Location: dealray beach, FL
Posts: 7
It is not a kit yet, but should be done soon!
Originally Posted by rpcaster
Here's some pic's of what the M90 will look like mounted to the manifold and with a intake plenum attached. Notice the by-pass valve that is (needed) for idle & cruse is in place.
The actual intake plenum will be similar but connections will differ as design requires.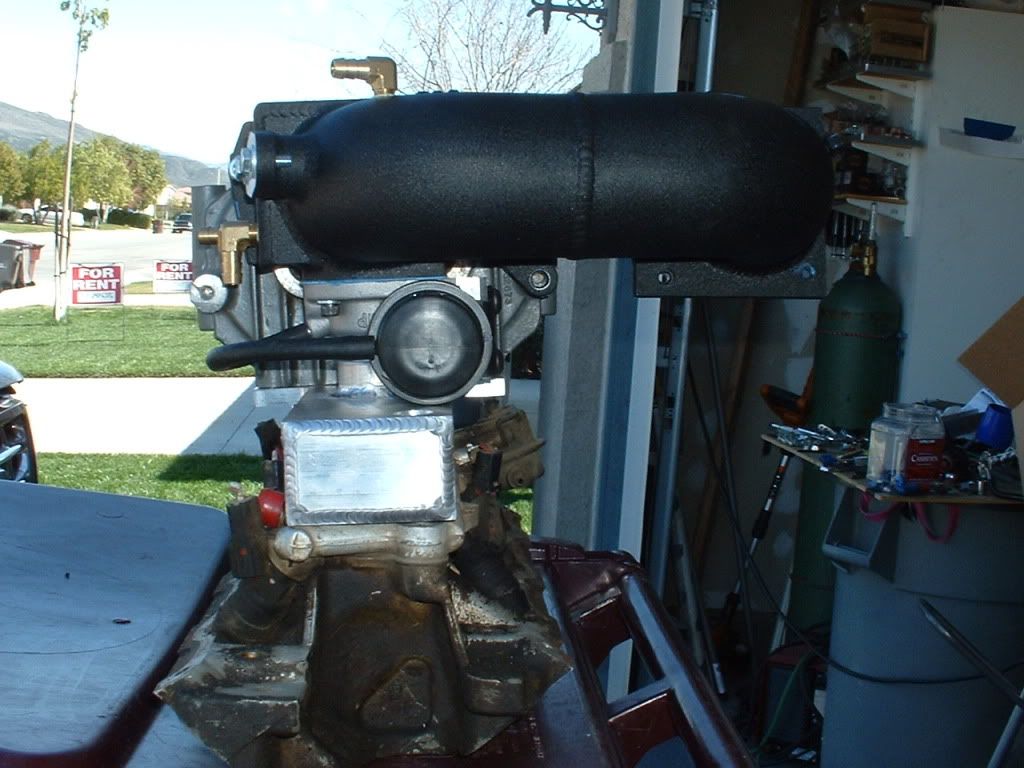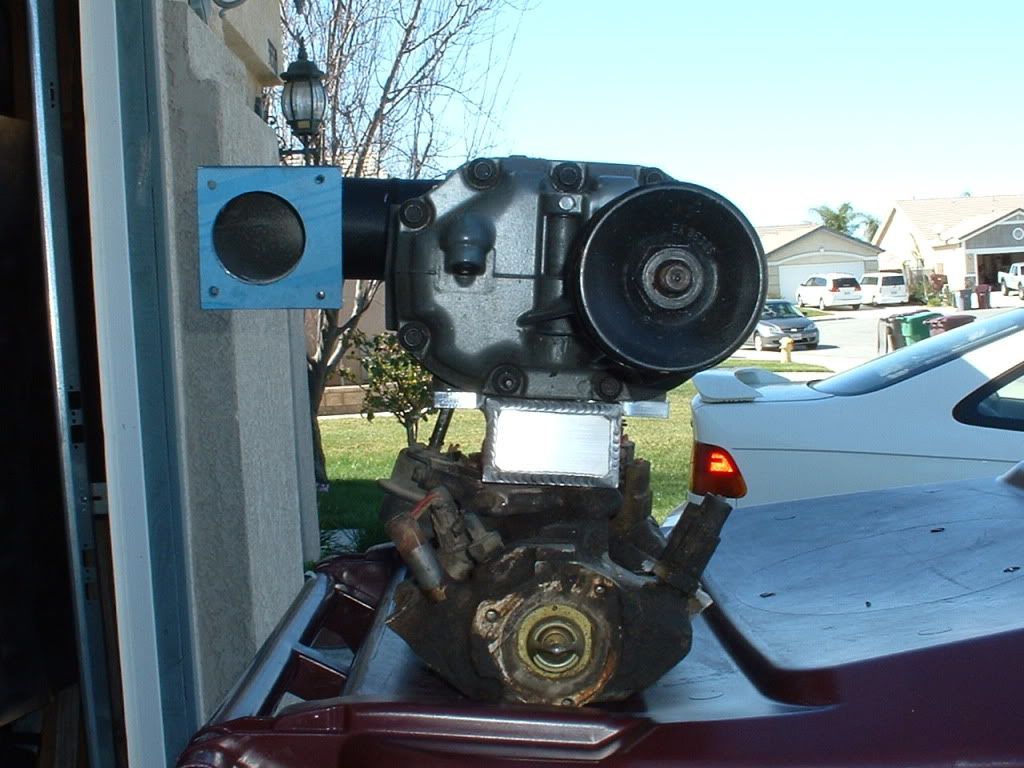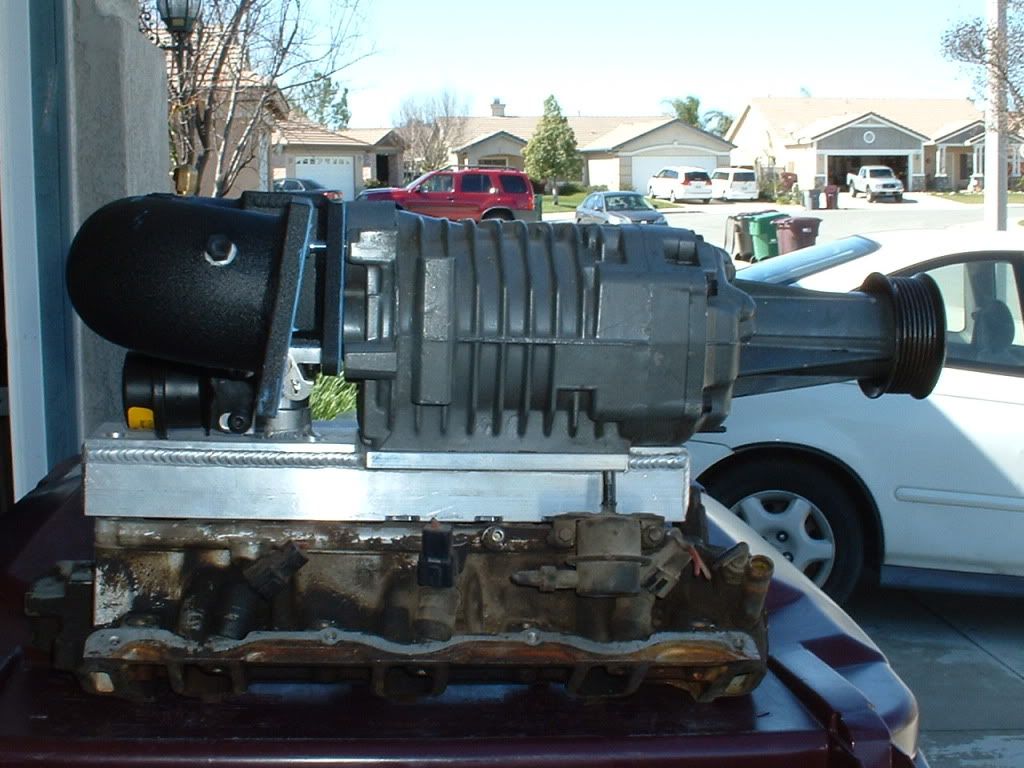 Thread
Thread Starter
Forum
Replies
Last Post
Forced Induction & N20 Tech