98 ranger with a 97?
01-15-2018
Member
Join Date: Jan 2018
Location: North Hollywood
Posts: 1
98 ranger with a 97?
---
Hello, I am the new owner of a 1998 Ranger 4x4 stickshift. I can't wait to start restoring it. I was looking into getting a donor car. My 98 looks like the the 93-97 body. I'm confused! Is it the old body or is it the new one with some similarities? This is probably really dumb. But I don't want to buy a donor or parts for a 98-00, and it turns out to be the older body. Thank you!! Heres some pics.
Edit: Is it a 98 with newer front and tail?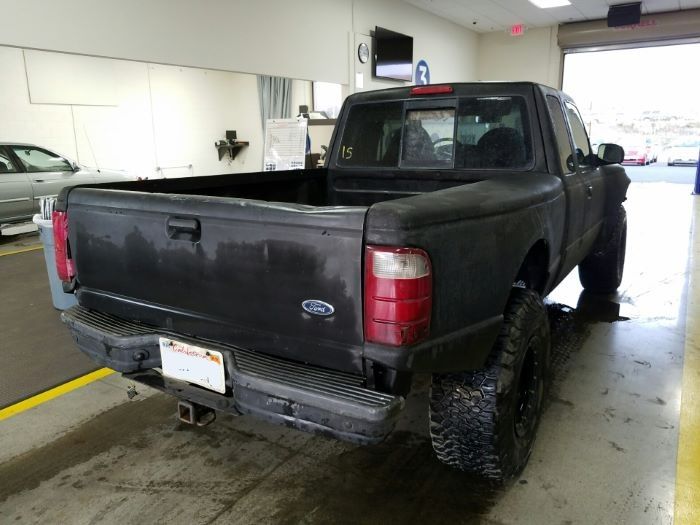 ---
Last edited by hz_90; 01-15-2018 at

08:46 PM

.