Quote:
Originally Posted by BlackRanger93
here's a pic of mine.......I think I found an armrest finally!!!! :) :)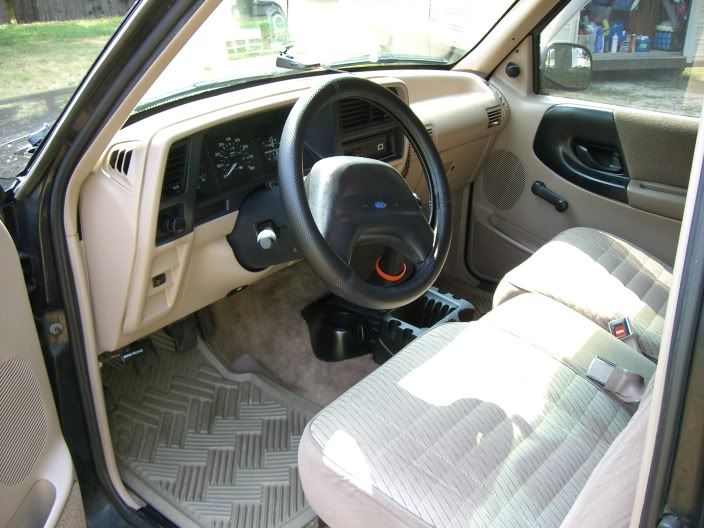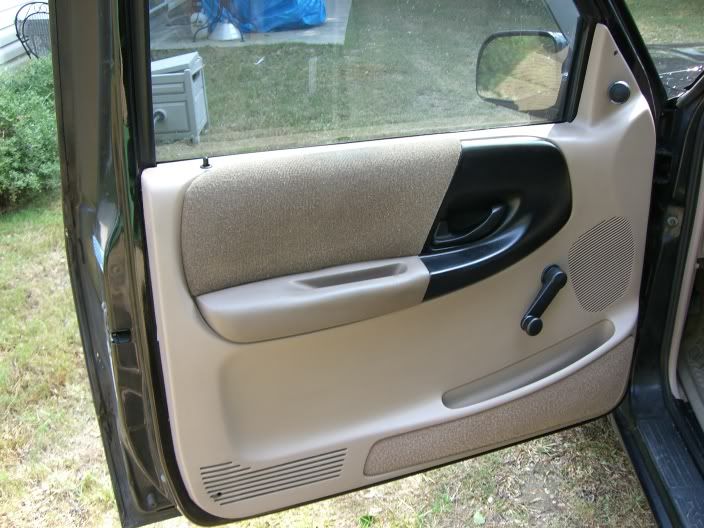 so weird I have a 92 ranger interior and 95+ doors...crazy ford, at least I got something new tho
-WHAT year did fors change the tan color to a lil more orange tan? I found a 95 armrest and I'm hoping it will blend in
That's the same style of interior my friends 93 has. I think that might be how they were made. His interior is maroon though.