Your description of when it happens sounds totally right. Slower and turning.
Just unbolt the top of the sway bar and turn the sway bar upward. If the sound goes away, you've got your answer and that means it's time to PM 08XLT4x4...
https://www.ranger-forums.com/f54/at...ners-ca-93104/
Quote:
Originally Posted by
08XLT4x4
The Superlift sway bar endlinks are junk (as you are all aware) So I came up with a fix: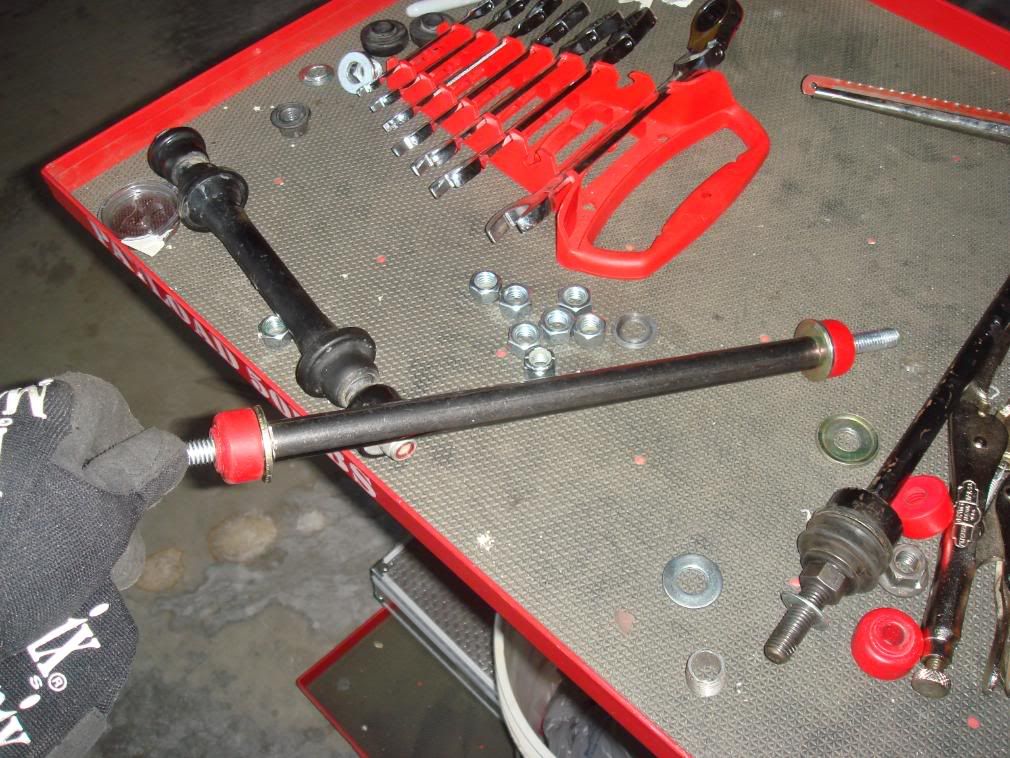 and a mounted pic: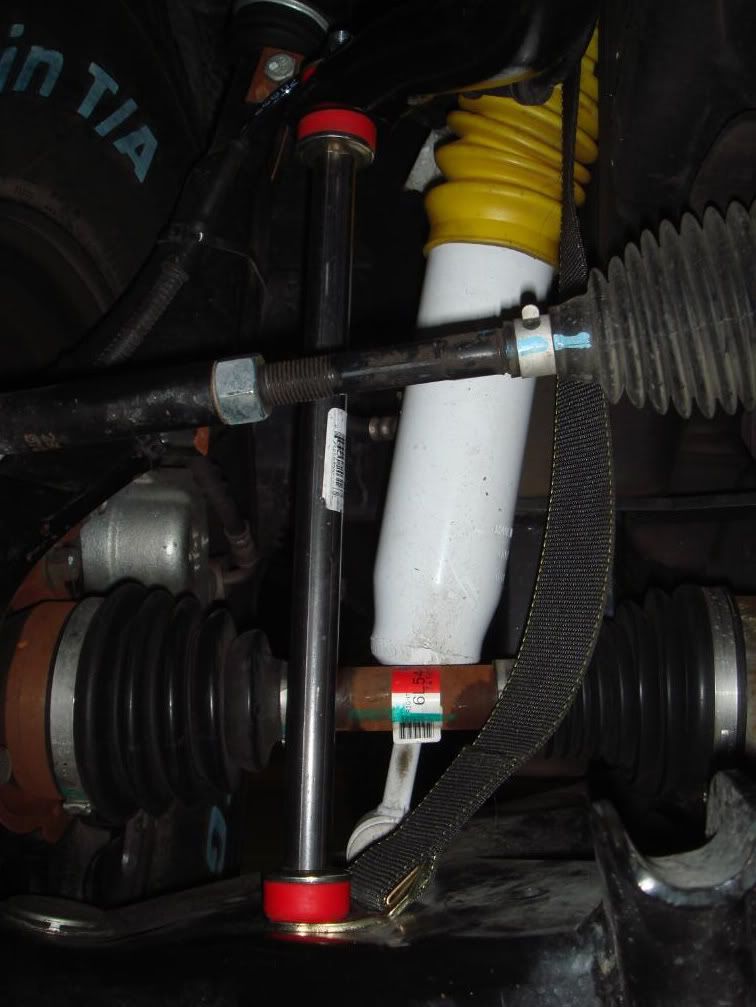 These have been thoroughly tested on my truck and work flawlessly, so I figured I would sell them on here to anyone interested.
The custom endlinks are made with quality bushings and come with all the required hardware to mount them up. They are coated with spray on bedliner for durability and rustproofing.
Cost is $50 shipped to US and Canada