Quote:
Originally Posted by Steve_O113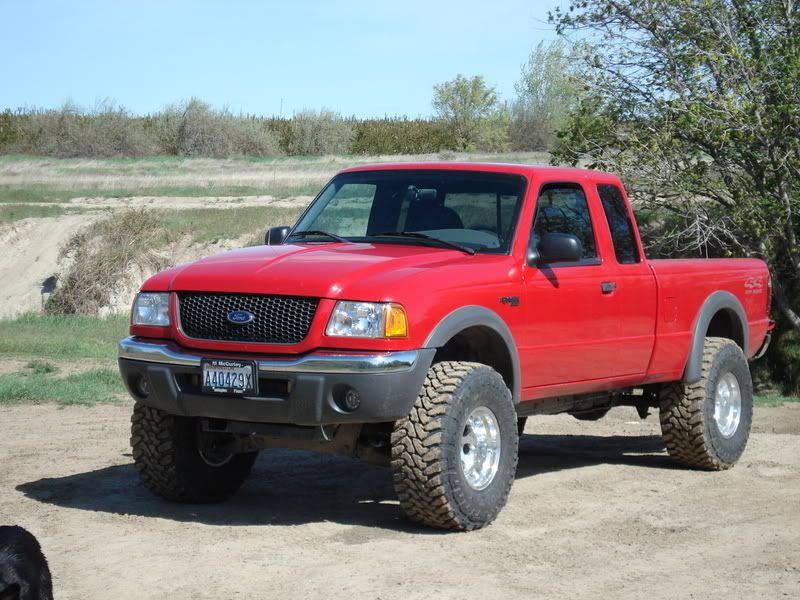 2002 xlt 4x4, 1.5" torsion crank, 3" bl, 15X10 pro comps wrapped in 33x13.50r15lts Toyo Opencountry mts
I know i can get these but i do more sand and road driving so i was trying to find a tire thats made for sand, road, and then ice... mud last but ill take what ever i can get in a 13.5
Nice! I drive in sand all the time with these tires and have no problems. I live in the dessert so there is tons of sand. You will have no problems in the sand or mud. Snow and ice may be a different story but I cant wait to find out!
Chad!