Hello,
I recently acquired this '99 ranger, it is a 4.0 litre XLT with 4 wheel drive. This is my second Ford truck, I had a '91 F-150 for a while a few years ago.
Here it is after I gave it a good wash, clay and wax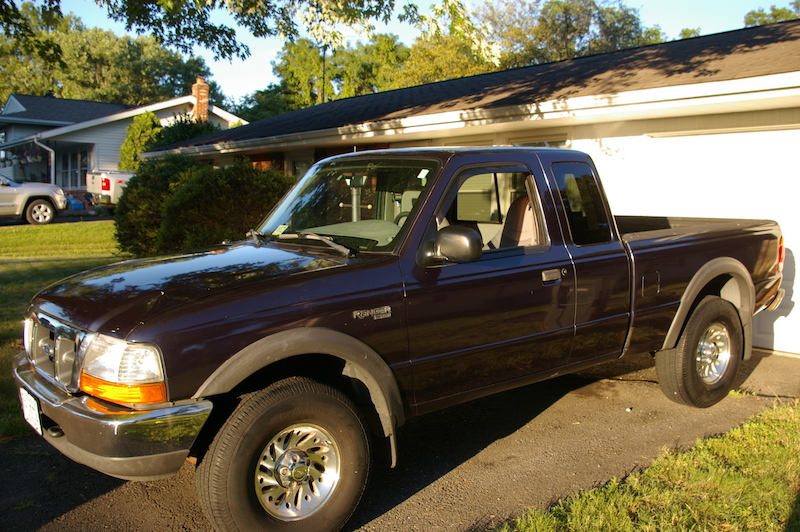 It is barely broken in at 110000 miles. Two minor issues, The passenger side door lock actuator is intermittent, and the emergency brake light on the dash does not always come on. Any way I signed up for this forum after finding lots of good info here.